2023
Sire Directory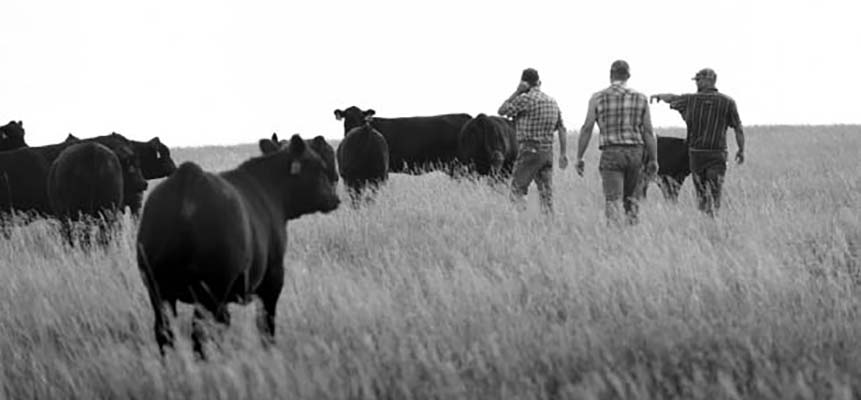 Cattlemen and Cattlewomen:
Welcome to the Mohnen Angus Website. Mohnen Angus has been in the beef business since 1986. We have had Bull Sales for the past 28 years, previously selling private from our farm. Our genetics originated from the well-known Bon View Farms. I was a herdsman for them for 5 years. We left with the knowledge Howard showed Kathy and I and used it to build the Registered Angus Herd we have today.
Our family has worked hard, building females to produce the genetics to make great cows, as well as developing bulls to work for the commercial and registered farms.
Our bulls prove themselves, with the results being in the buyers' hands, the day they sell their calves, and in visiting with them about the great cows that have developed from our genetics.
Mohnen Angus has been and will be very involved with the embryo program. We have taken our top-producing females in our herd, and to the best of our knowledge flushed them to the top-producing sires of the Angus breed today, to give you the best genetics possible.
We stand behind our product, and we want you to have 100% confidence when buying from Mohnen Angus. We love talking cattle and can answer any question you may have so give Steve, Josh, or John a call anytime. The coffee and pie are always ready, so be sure to come visit the ranch and look at our cattle in person. They won't disappoint.